There are lots of touristic attractions in the Zlínský Region. Beautiful and various countryside, interesting sightseeings and folklore traditions belong among the most sttractive. In Eastern Moravia you can visit regions of Slovácko, Zlínsko, Valašsko and Kroměřížsko
A Trip to Zlín and Its Surrounding
When you say "Zlín", everybody thinks about shoe manufacture and Tomas Bata, the founder of shoe manufacture. The whole history and presence as well can be found in the Shoe Museum with thousands exhibits. During your visit to Zlín you shouldn't miss Bata House No 1295, with an exposition of living and furniture of the first half of the 20th century. The headquarters of Bata manufacture No 21 is the work of the architect Vladimír Karfík. Children will for sure enjoy a visit to the ZOO Zlín with animals typical for Africa, Asia, Australia and South America. A part of the ZOO is a romantic castle Lešná.
www.mestozlin.cz
www.muzeum-zlin.cz
www.zoozlin.eu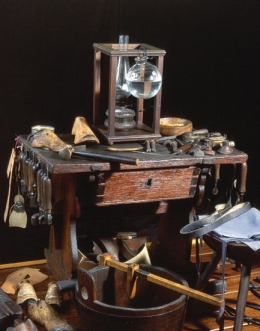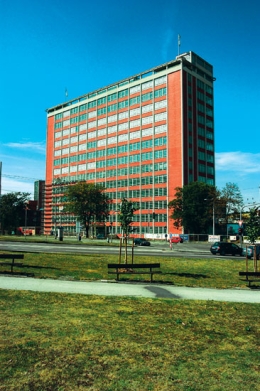 A Trip to the Heart of Slovácko Region
The centre of all Slovácko Region is the town of Uherské Hradiště, on the river of Morava with a rich culture, many sightseeings (a church of St. Francis Xaver, Old Town Hall, Maria Square with a plague column, Slovácko Region Museum), good wine, cymbal music and beautiful girls. Summer Film School is holding in Uherské Hradiště each year, as well as Slovácko Wine Festival. In its neighbourhood you can find a pilgrimage church Velehrad, an unique Archeoskanzen Modrá, a mysterious castle Buchlov, castle of Buchlovice… Very interesting is also a boat ride on the Bata canal, which was used as a transport means for Bata manifacture earlier. You will enjoy romantic corners, lovely villages, many sightseeings.
www.uherske-hradiste.cz
www.mesto-uh.cz
www.hrad-buchlov.cz
www.jesuit.cz/velehrad
www.archeoskanzen.cz
www.batacanal.cz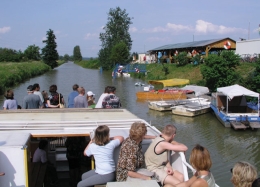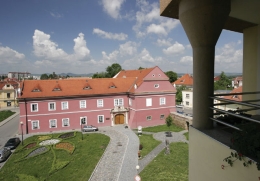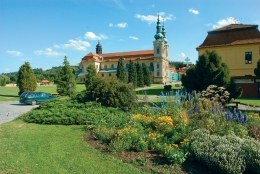 Moravian Amber Path
Do you like walking in the countryside, castle sightseeings, do you prefer relaxation in the spa, in the mountains, or do you plan a family trip? Then you can enjoy our tip which Moravian Amber Path offer all year round.